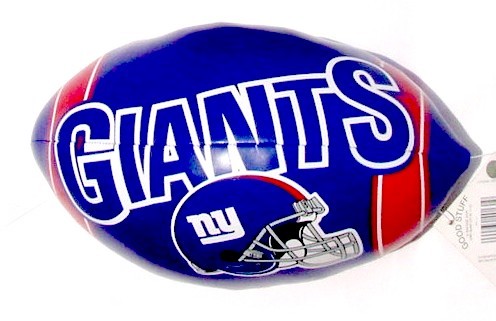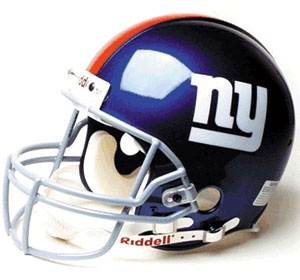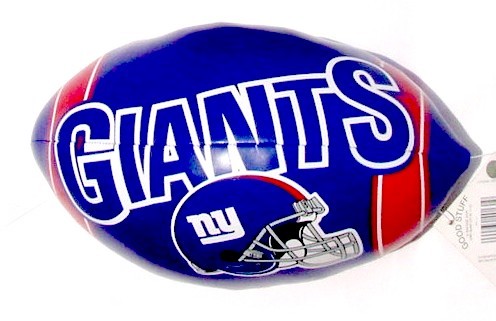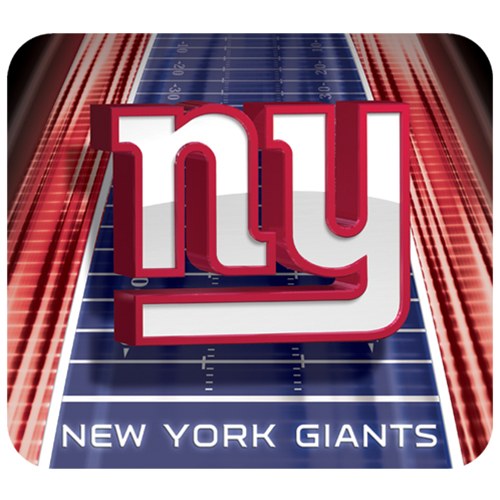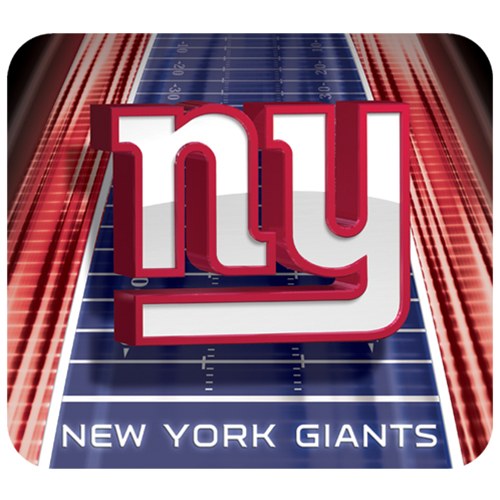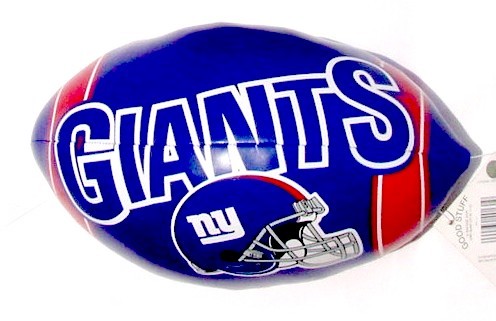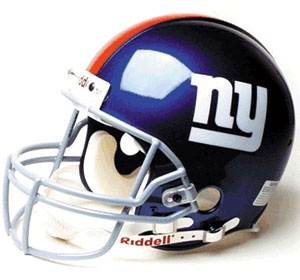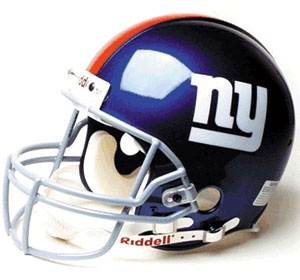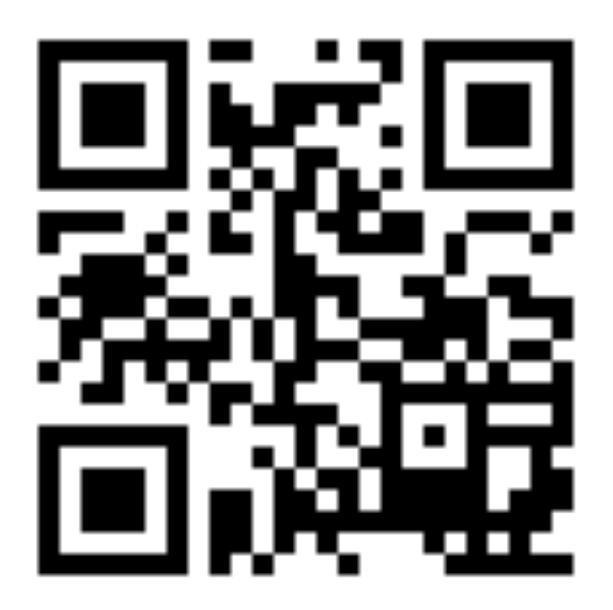 The master designer from Ferrari isn't alive anymore. Sergio Pininfarina passed away in the night between Monday and Tuesday in his hometown Turin. The formally leader of the well known designing company Pininfarina designed cars for Fiat, Alfa Romeo and Volvo. Still, Pininfarina became famous by the car manufacturer from Maranello, Ferrari. In 1930 the company Pininfarina was established and in 1966 Sergio took over the company.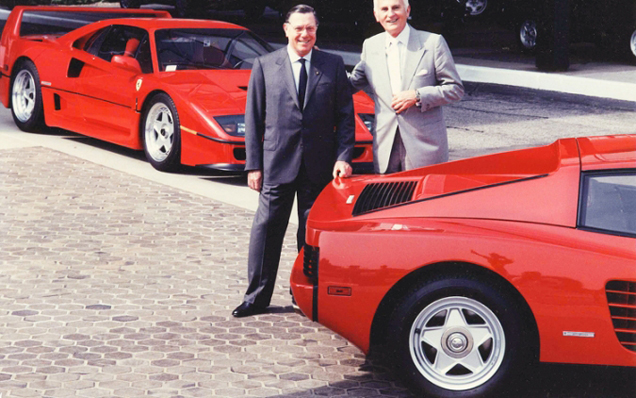 Sergio Pininfarina (left) and Chuck Jordan (right).

QUICK RESPONSE CODE ADVENTURE IN NY

Scan using your smart phone

QR Codes seem to be everywhere these days, and each has a unique destination. Ellie gives you a look at some of the most popular QR code reading apps for your mobile device and where to find these elusive codes!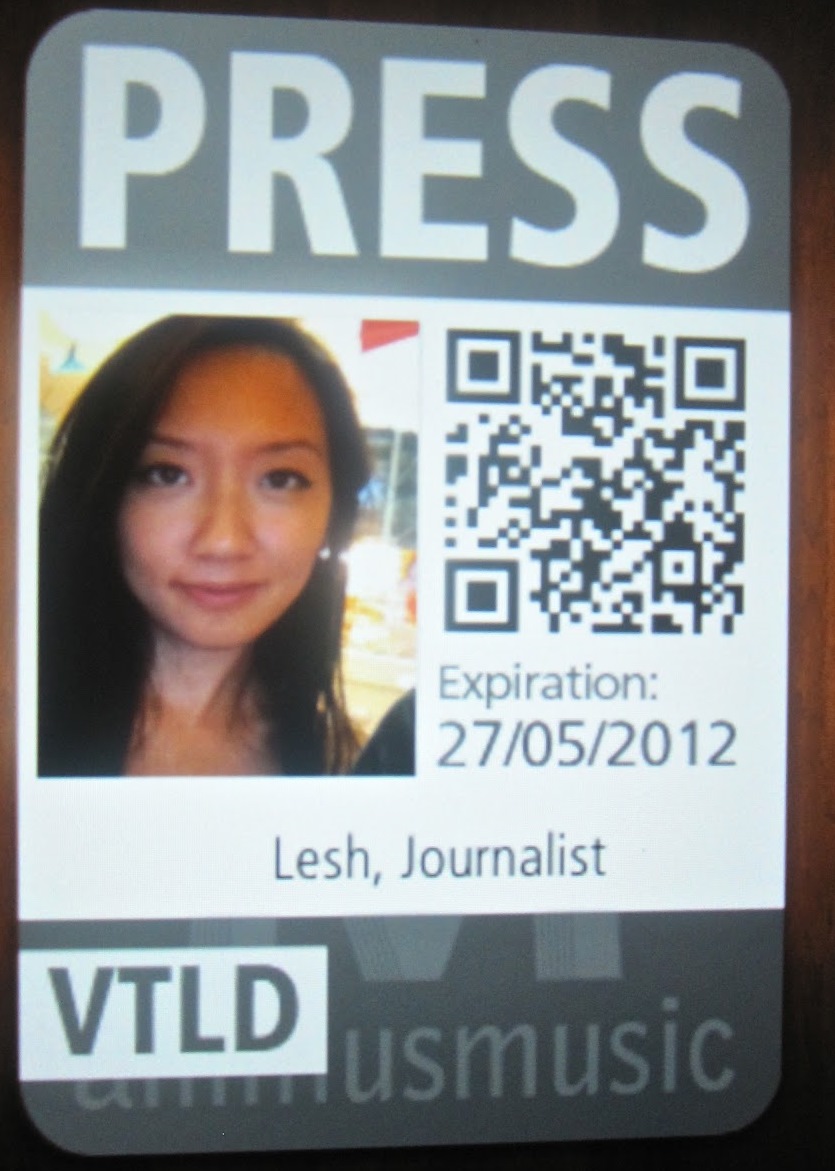 QR CODE

PRESS

PASS

---->>>